service
Service

We don't just serve the industry - We are part of the industry and build technologies that are used worldwide.
Project Planning
UI/UX Design Confirmation
Development & Bug Fixes
Confirming Data & Network Security
About Company
Our clients who make us
Grow Everyday
Portfolio
Portfolio

Introduce Our Projects
Free Consultancy for any Project
Flexible Pricing Plan To Start
Integration with latest APIs
Free 3 Months Warranty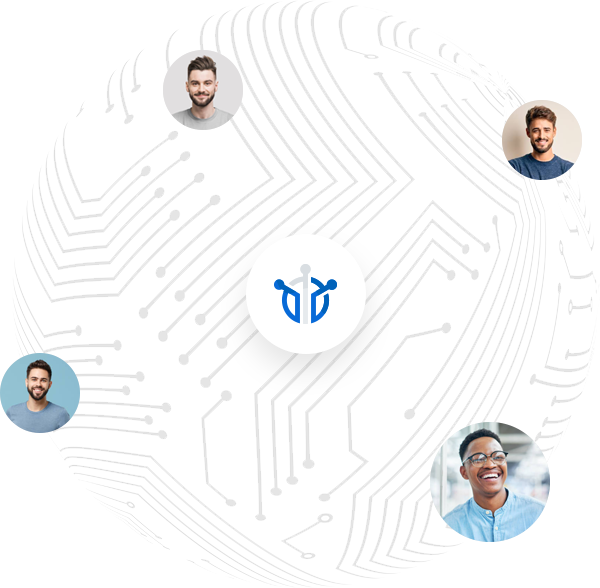 Testimonials
Review

Refreshing your brand and paving
We help our clients succeed by creating brand identities, digital IT experiences, and print materials. Helping our clients reach their full potential on the market.

" Professional & modern, a theme designed to help your business stand out from the rest. For marketing firms. ".
Alonso W. William
-Head Of Idea
Blog & Insights
NEWS

Articles from resource library